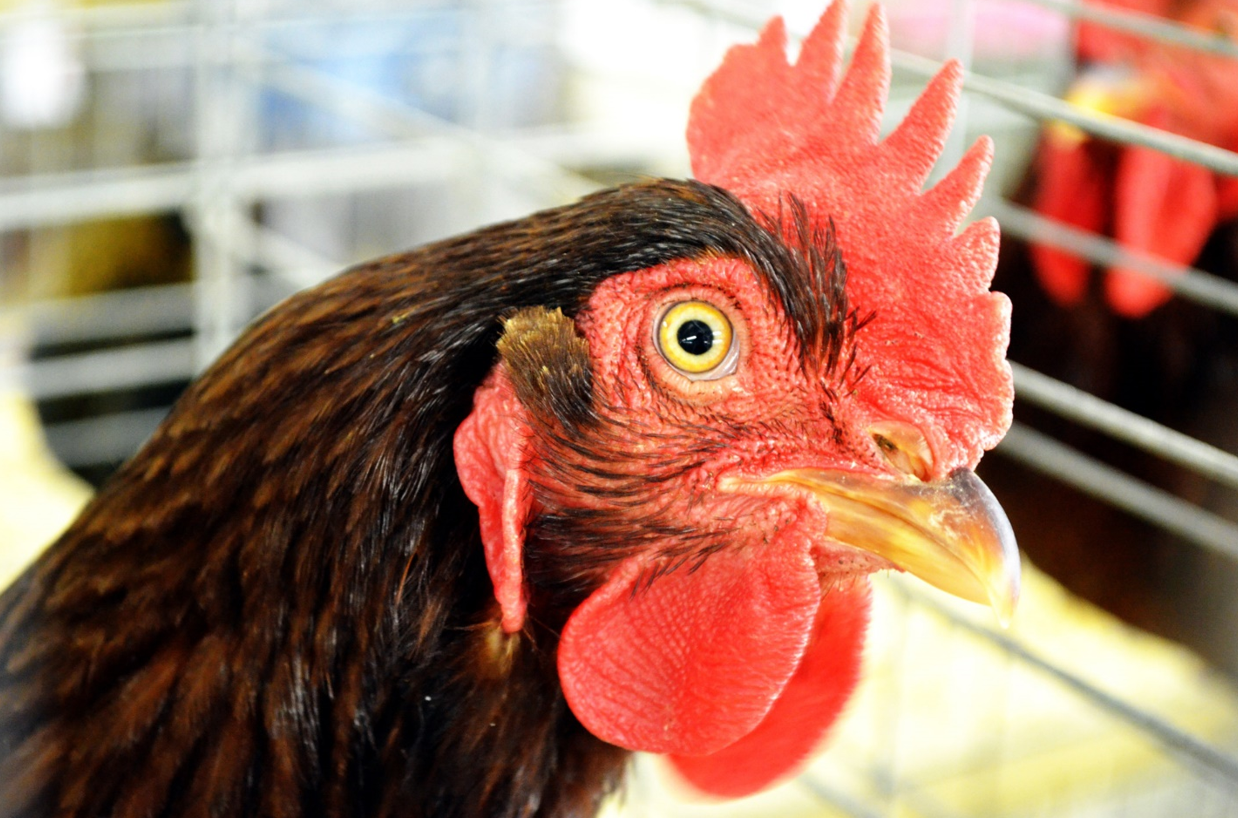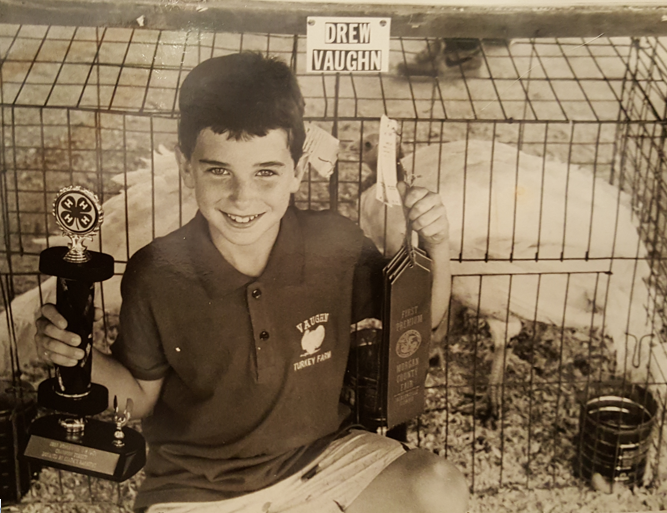 Our founder, Drew Vaughn, grew up on a chicken and turkey farm in rural Illinois. When he was a kid, he was hospitalized after a Rooster tried to peck his face off. Why lead with that story? So the rest of this page doesn't sound like bragging. Because if you're almost taken out by a chicken, you're clearly not that big of a deal.
Drew as a Lawyer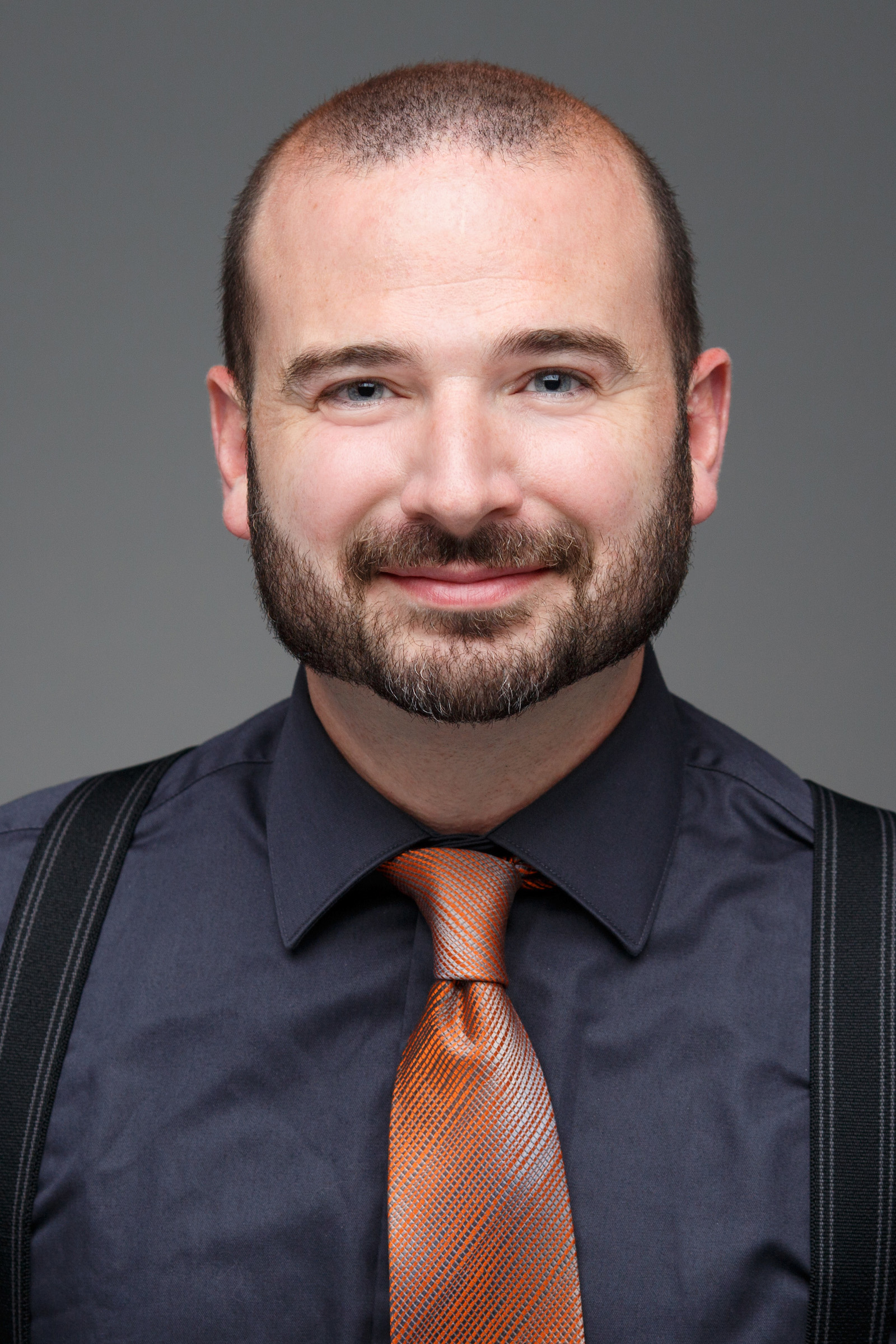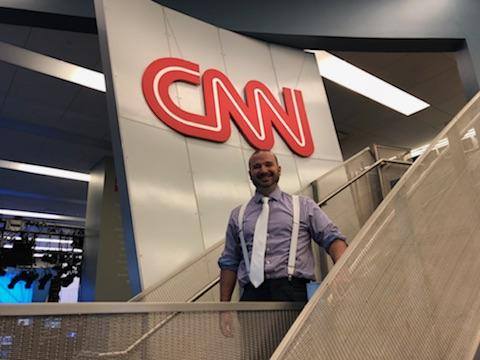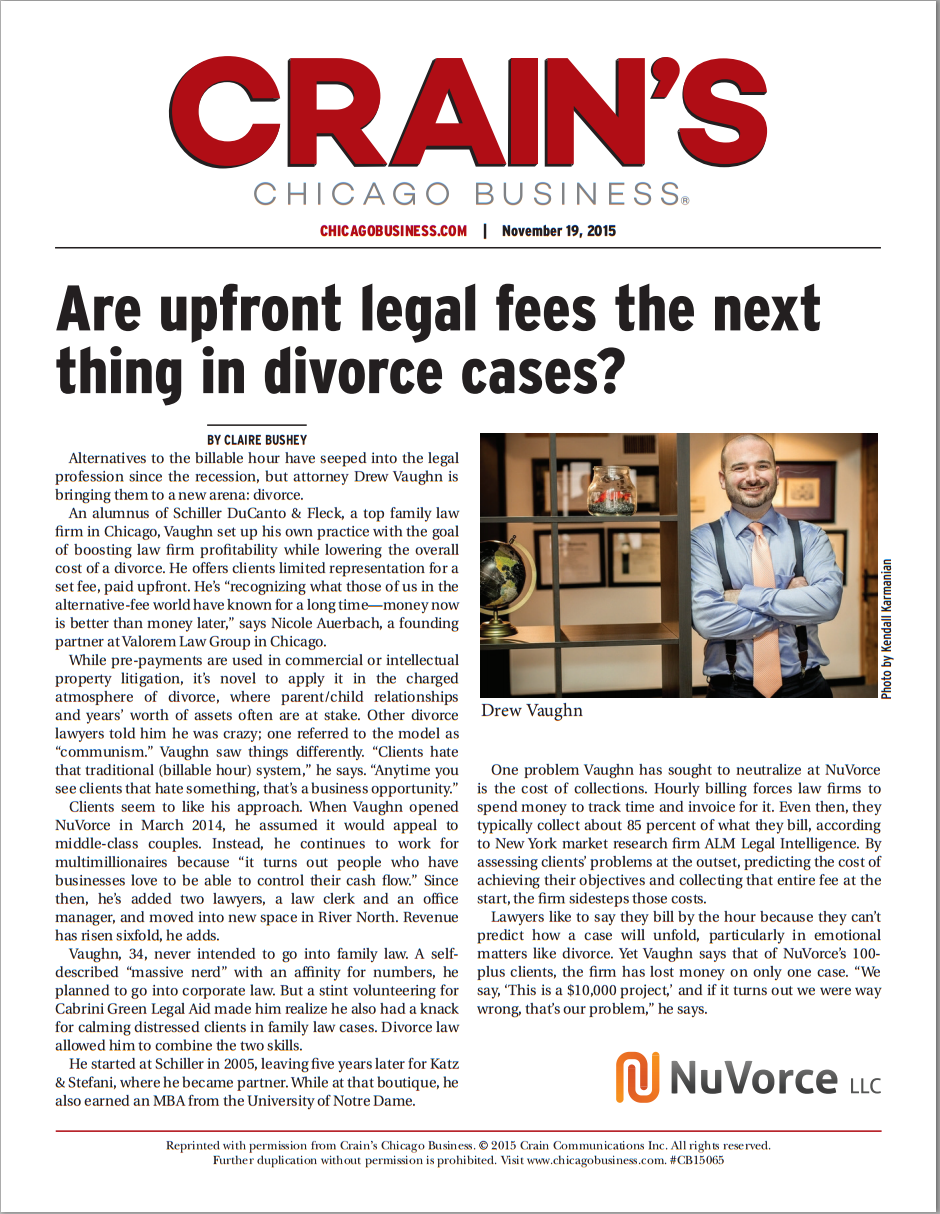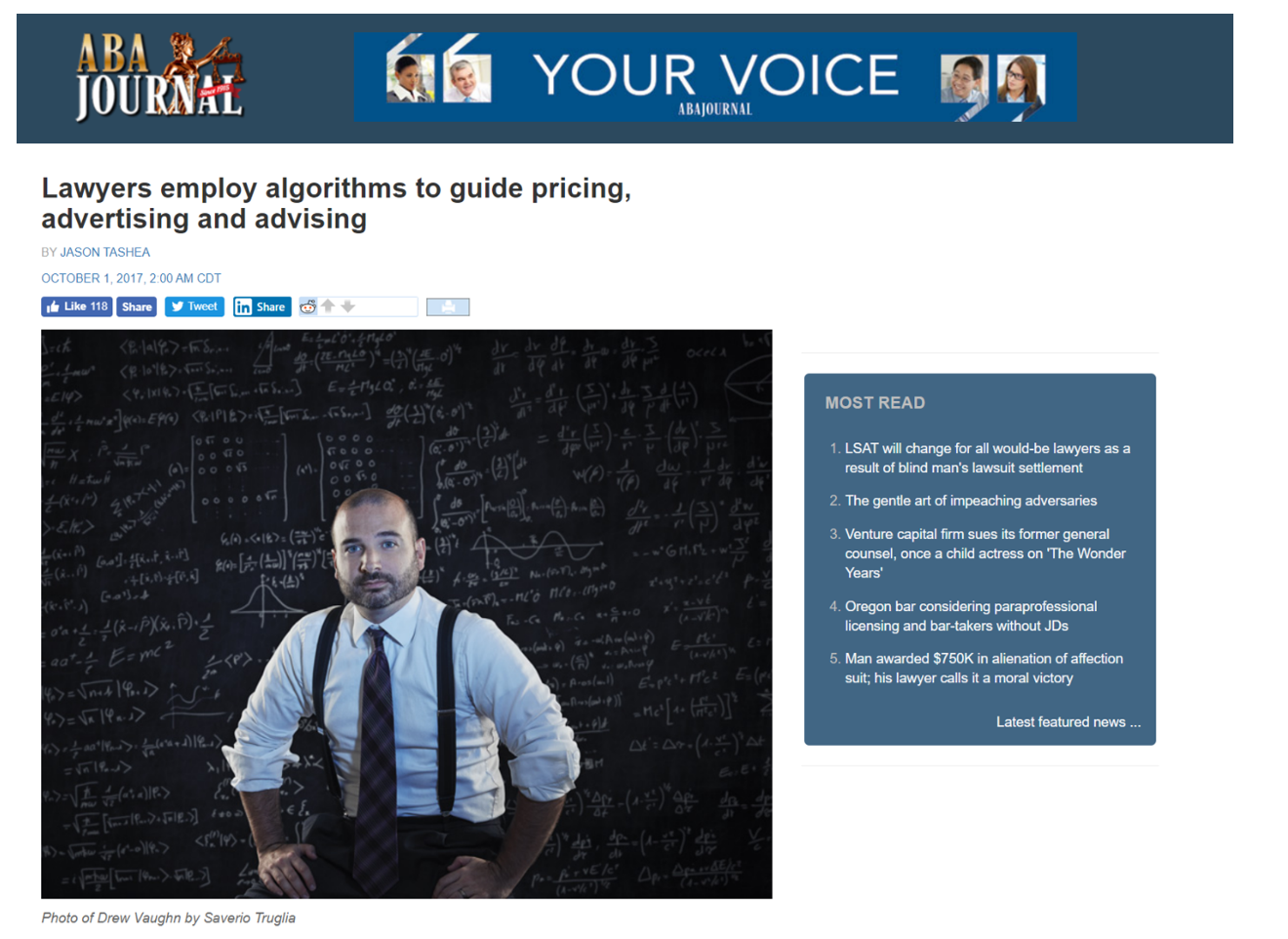 Drew started his legal career at Schiller, DuCanto and Fleck (the largest divorce firm in the county). He handled divorce for celebrities and multi-millionaires. While there he became a Professor at Loyola University Chicago School of Law. He was then poached away to Katz & Stefani to become the youngest Partner in firm history (at 30). He then left to found NuVorce, where he created the algorithm that predicts the cost of divorce; a firm that he sold in only 4 years after it doubled in revenue every year.
During his legal career, Drew was honored by SuperLawyers, Leading Lawyers, became the only divorce attorney ever named an Innovator by Crain's Business, and was named one of the Top 10 Attorneys in Illinois. He was also featured in CNN Money Magazine, CNBC, the Chicago Tribune, Yahoo Finance, and other publications as an expert on divorce and finance.
Drew as a Legal Marketer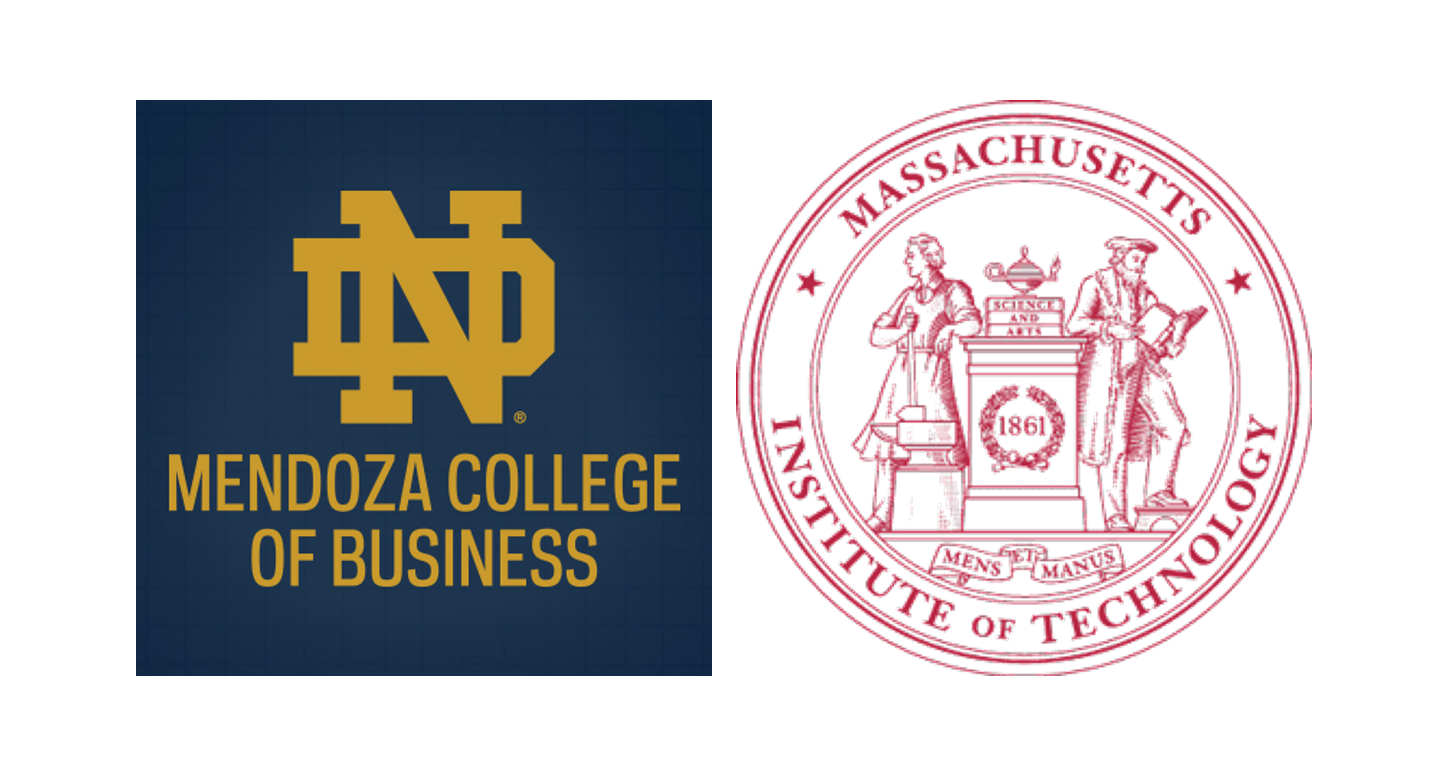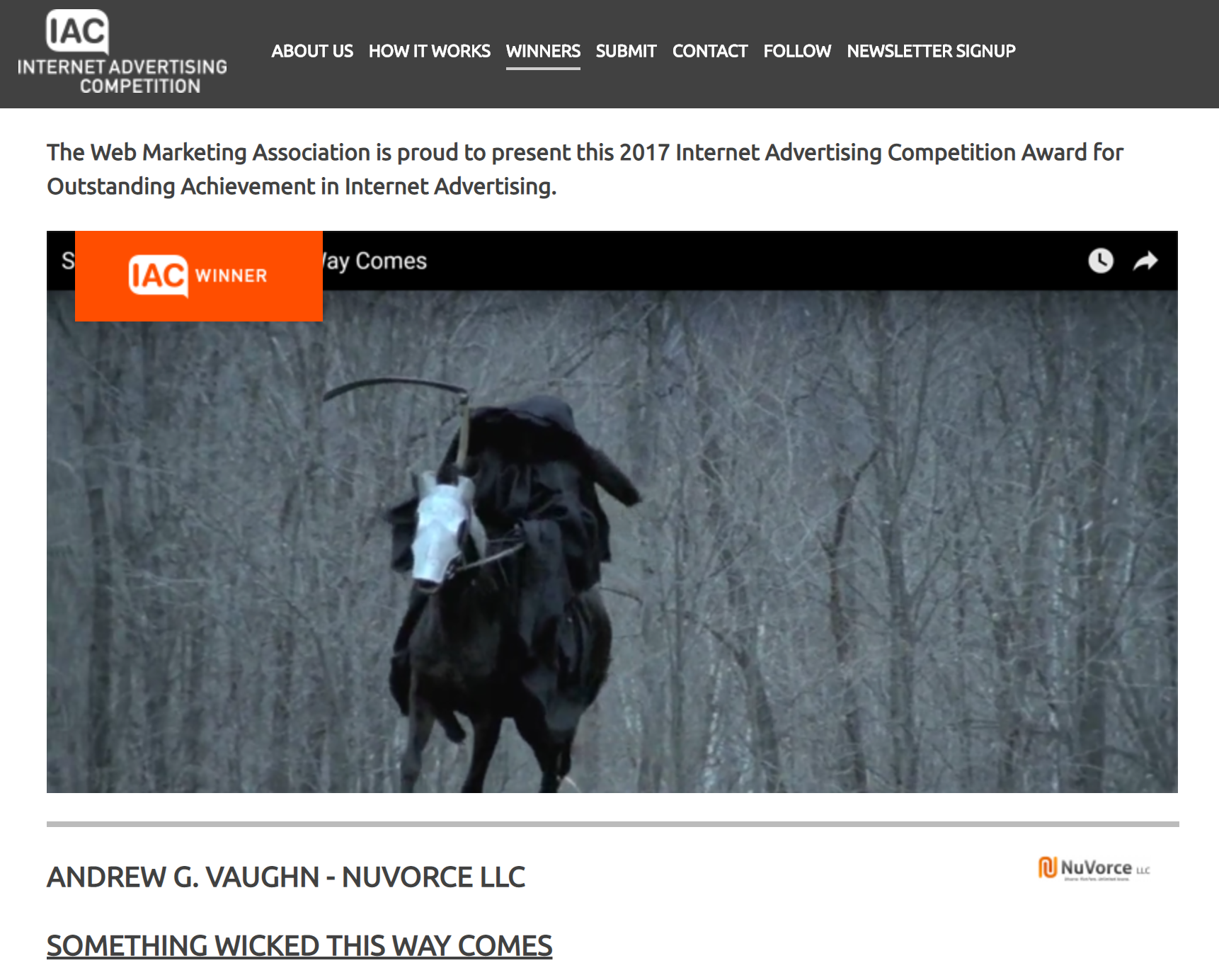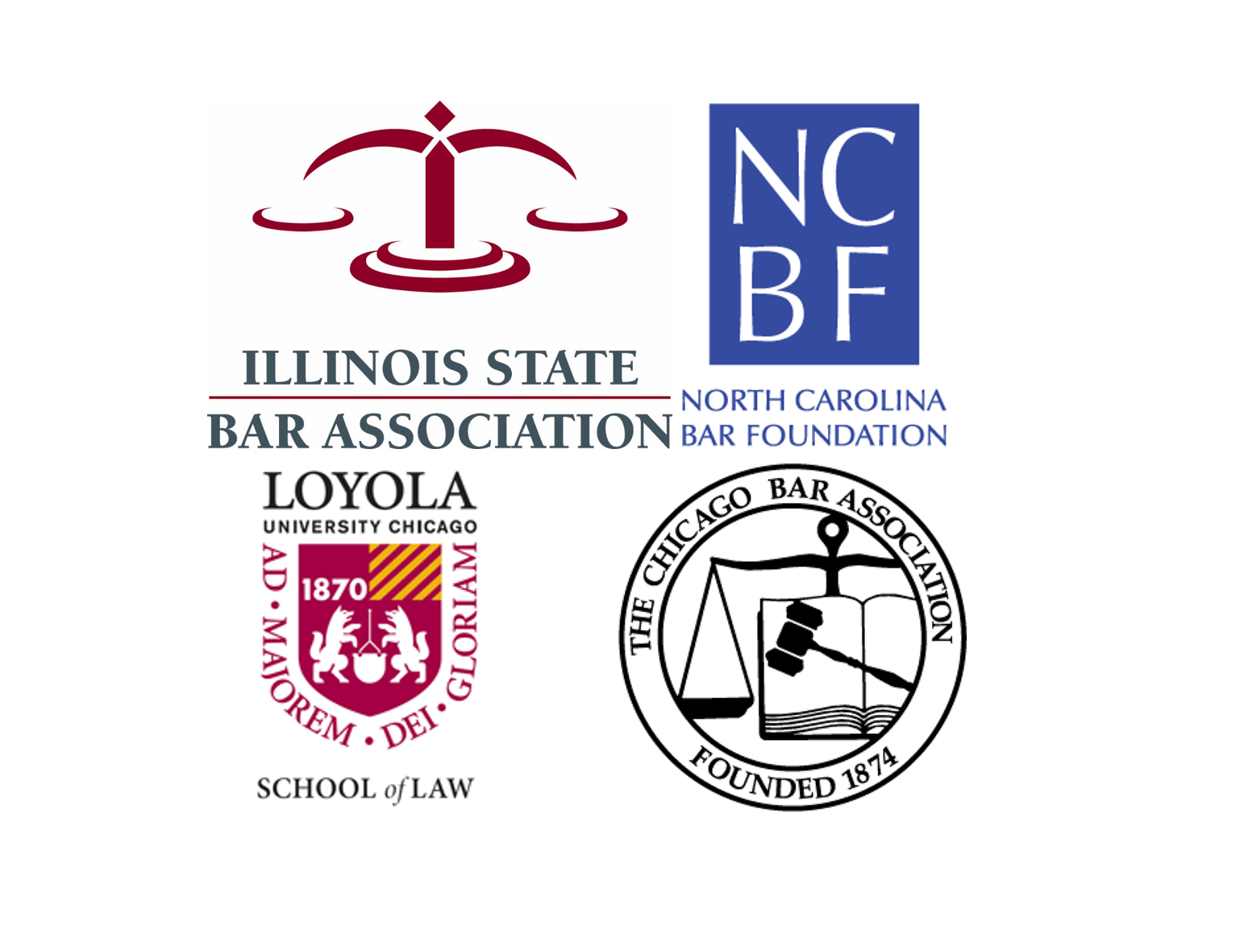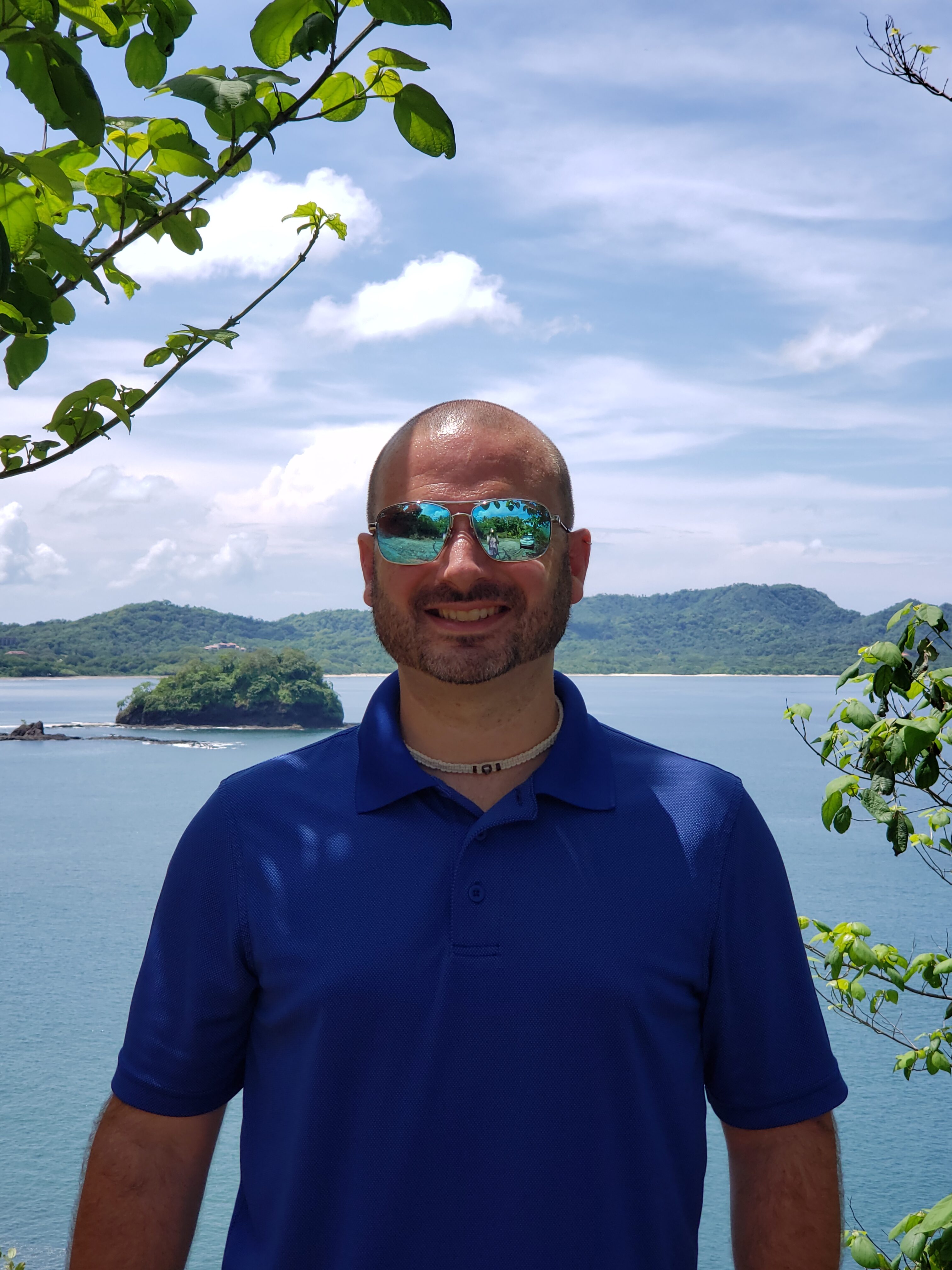 In addition to his undergraduate and law degrees, Drew has an MBA in Marketing and Strategy from Notre Dame. Also, he recently completed his certification in Digital Marketing Analytics at MIT. He has won Online Legal Ad of the Year in 2017 for Outstanding Achievement in Internet Advertising. He is highly sought after as a lecturer for bar organizations and law schools on legal marketing. They even fly him in from Costa Rica – where he moved after selling his law firm.
Why Deviant Marketing Exists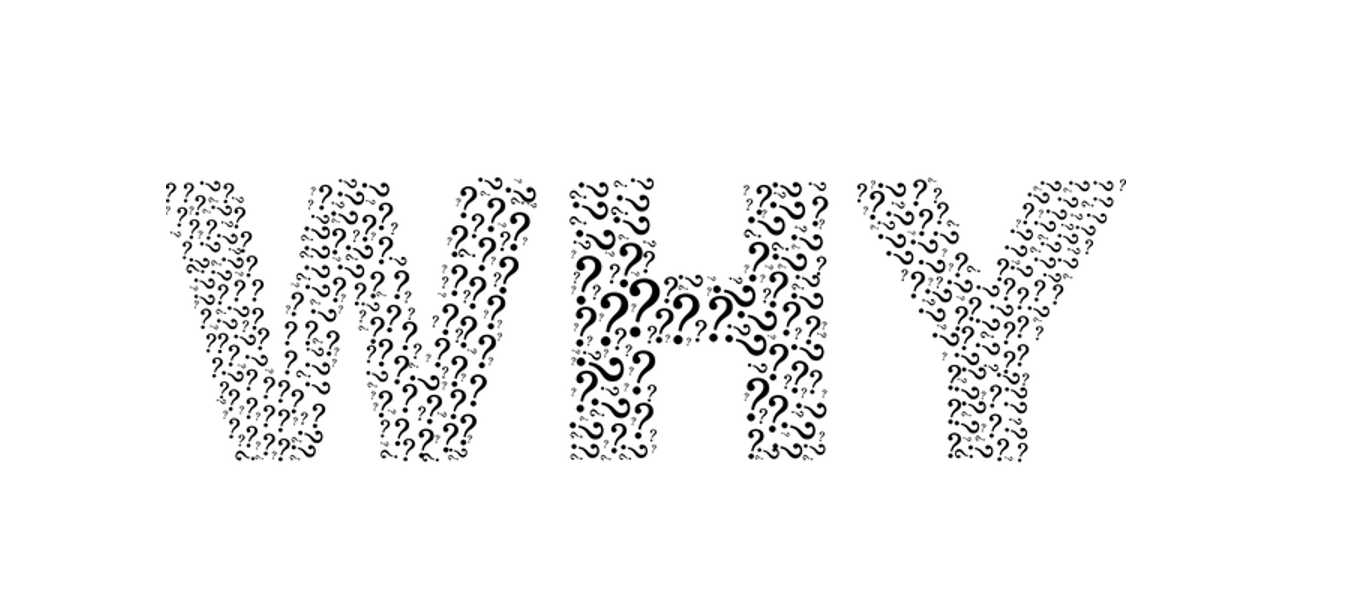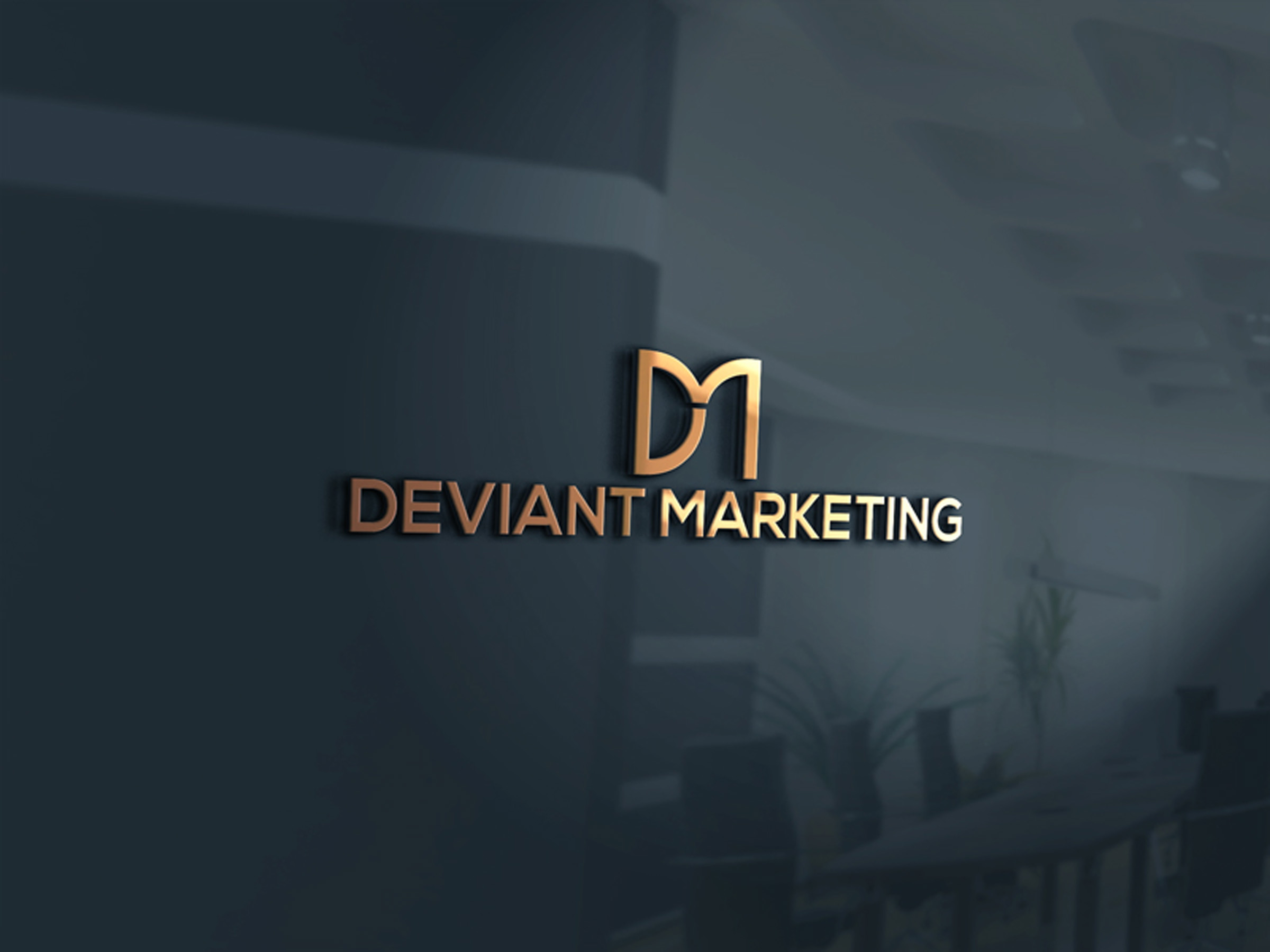 When Drew owned his own law firm he hired legal marketing companies who were awesome at getting clients to call. However, those clients couldn't afford to hire him. That showed him that (1) marketing could get clients and that (2) those other marketers just didn't know how to get the right clients. He started creating own marketing and advertising for his law firm.
At first, Drew sucked at legal marketing. These are actual ads that Drew tried for his flat fee divorce law firm.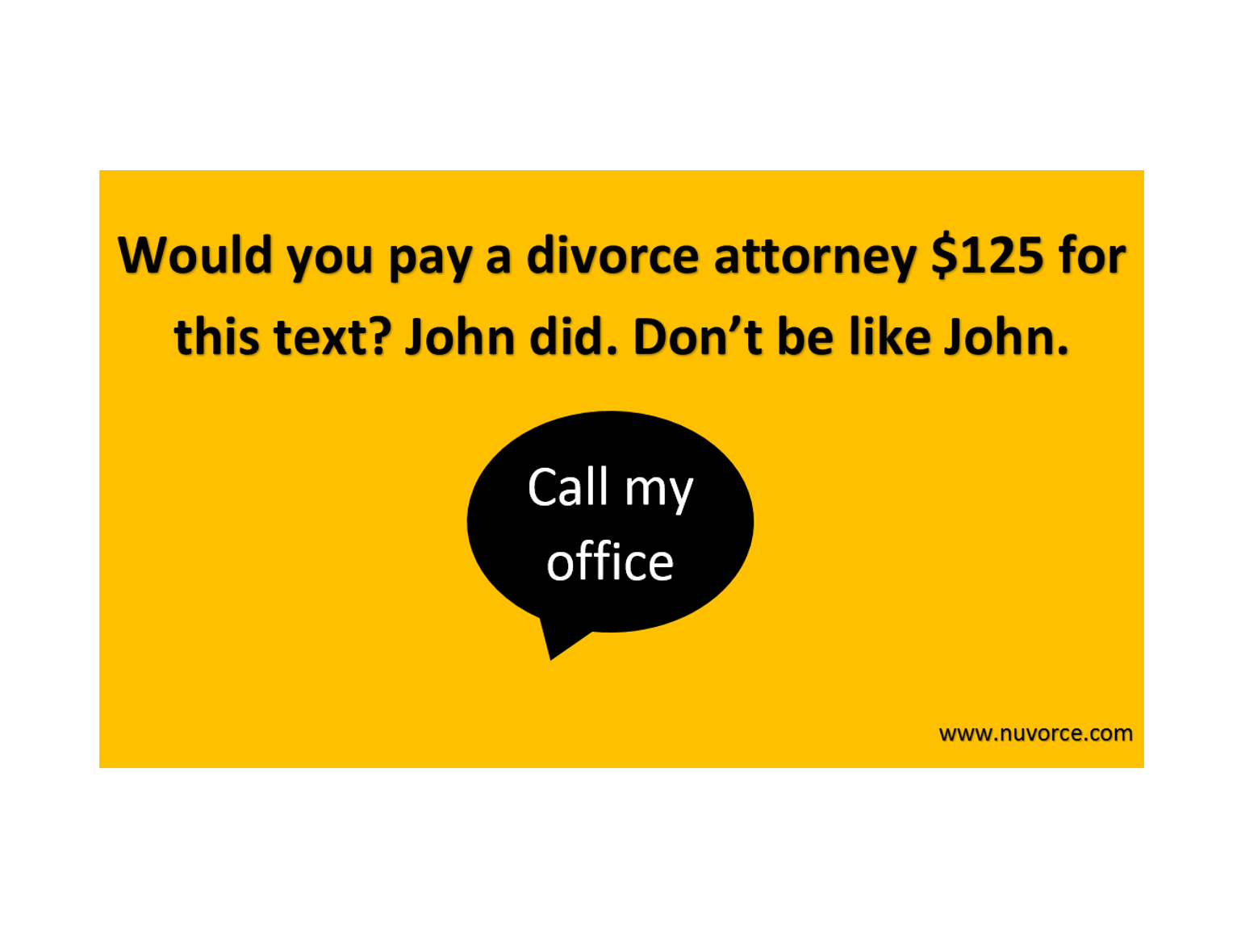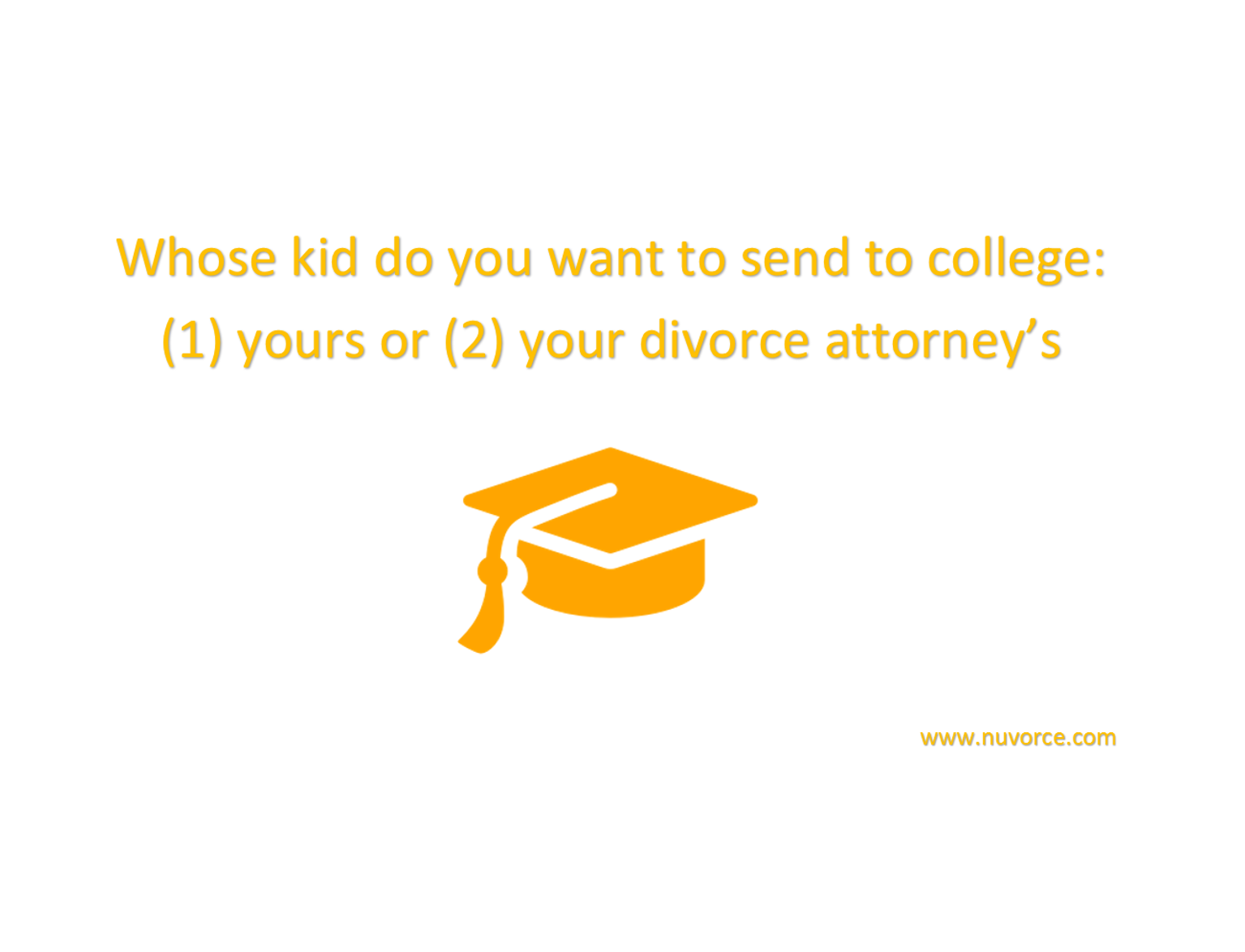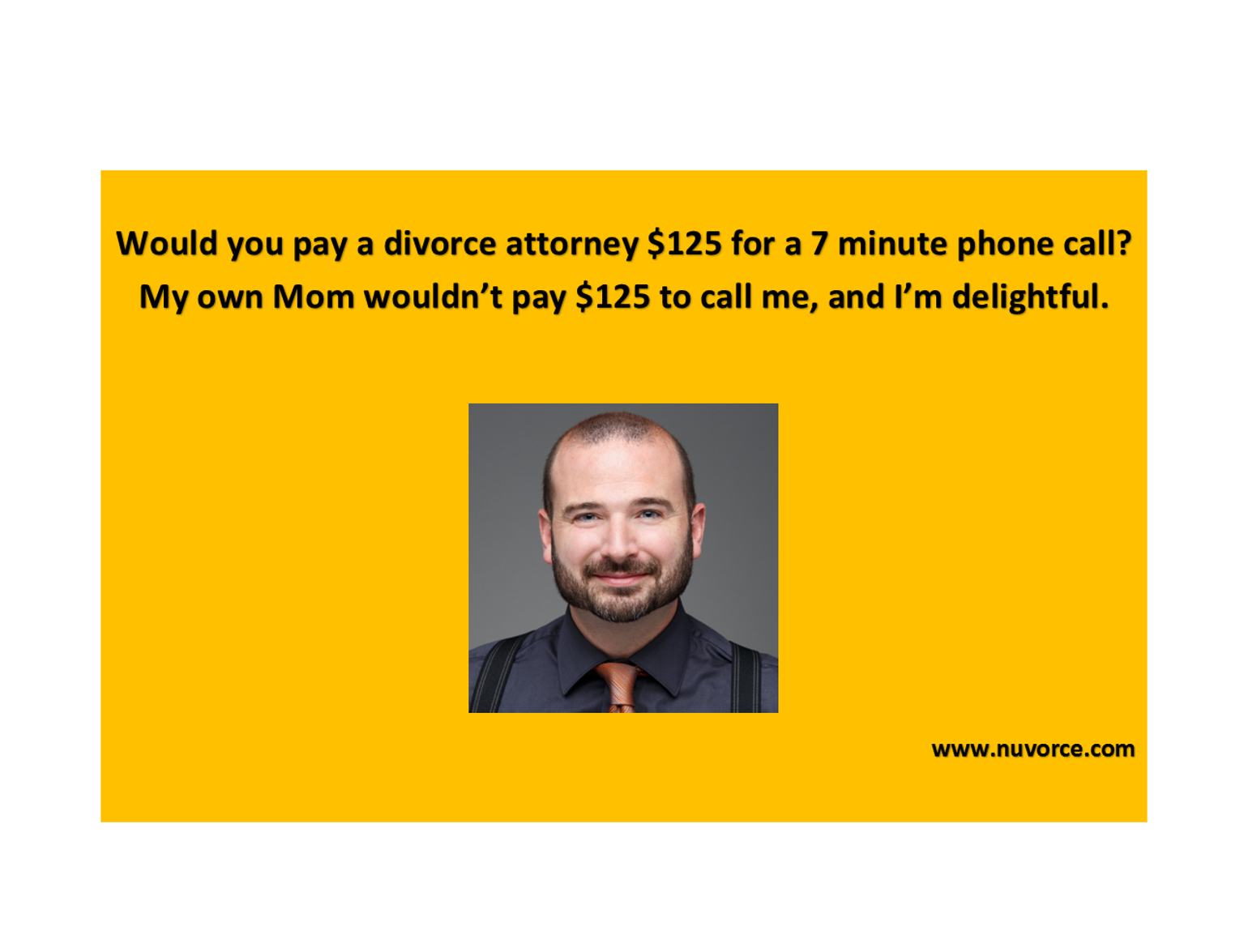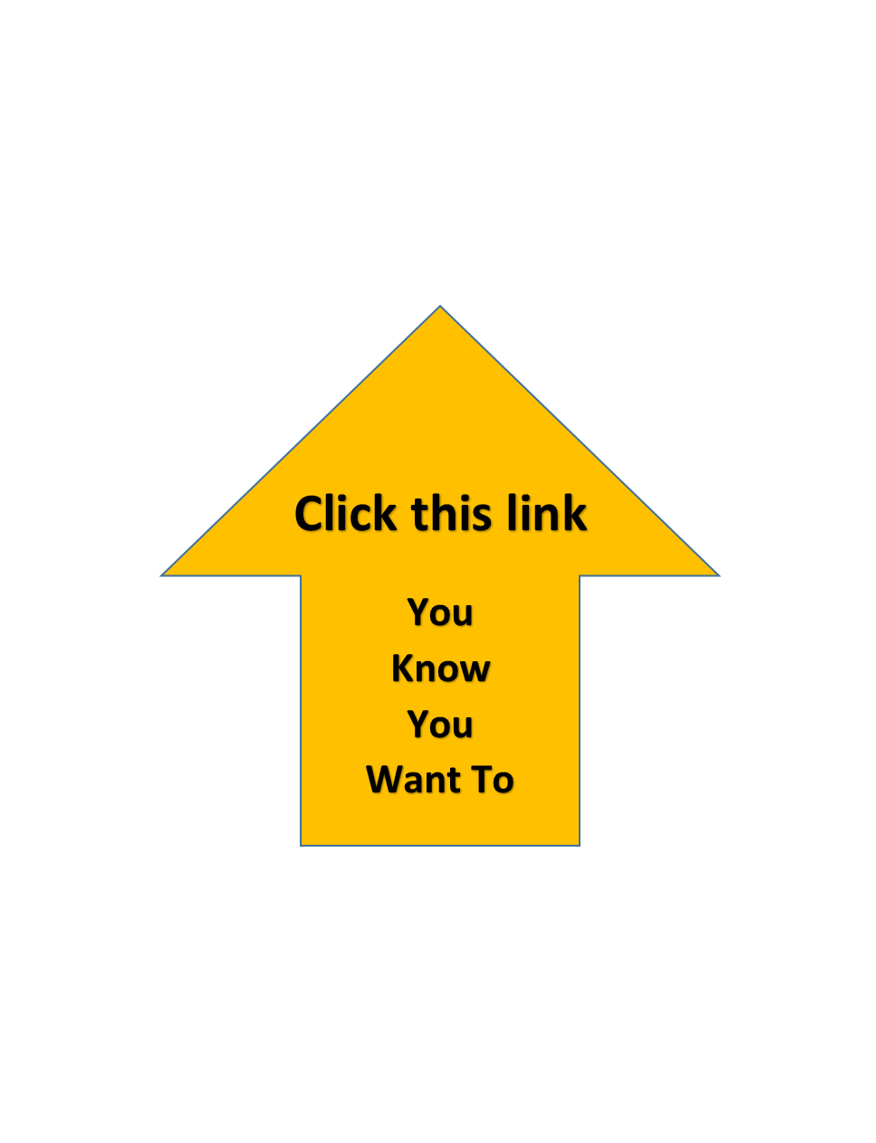 None of those ads made money, but they did teach Drew what didn't work. After extensive trial and error, coupled with obtaining certifications in Social Media Marketing, Facebook Ads, Twitter Ads, LinkedIn Ads, Google Ads, and Search Engine Optimization, Drew started to get good at marketing his own firm. Really good. He ultimately started building chatbots coupled with ads that made him $2,700 for every $1 he spent on advertising. (Think about that. If someone said "for every dollar you give me, I'll give you $2,700 back," how much of your money would you give them?)
Not surprisingly, that success led to him doubling the revenue of his firm every year for four straight years. After that, he sold his firm to focus on legal marketing. Those ads had either video or images attached to them. They are similar to the ones show on our How We Get You Clients Page).
Additional Approaches to Legal Marketing
More recently, Drew has been working with Google and YouTube's algorithms and has set a new personal best of ranking something on the first page of Google in 10 minutes.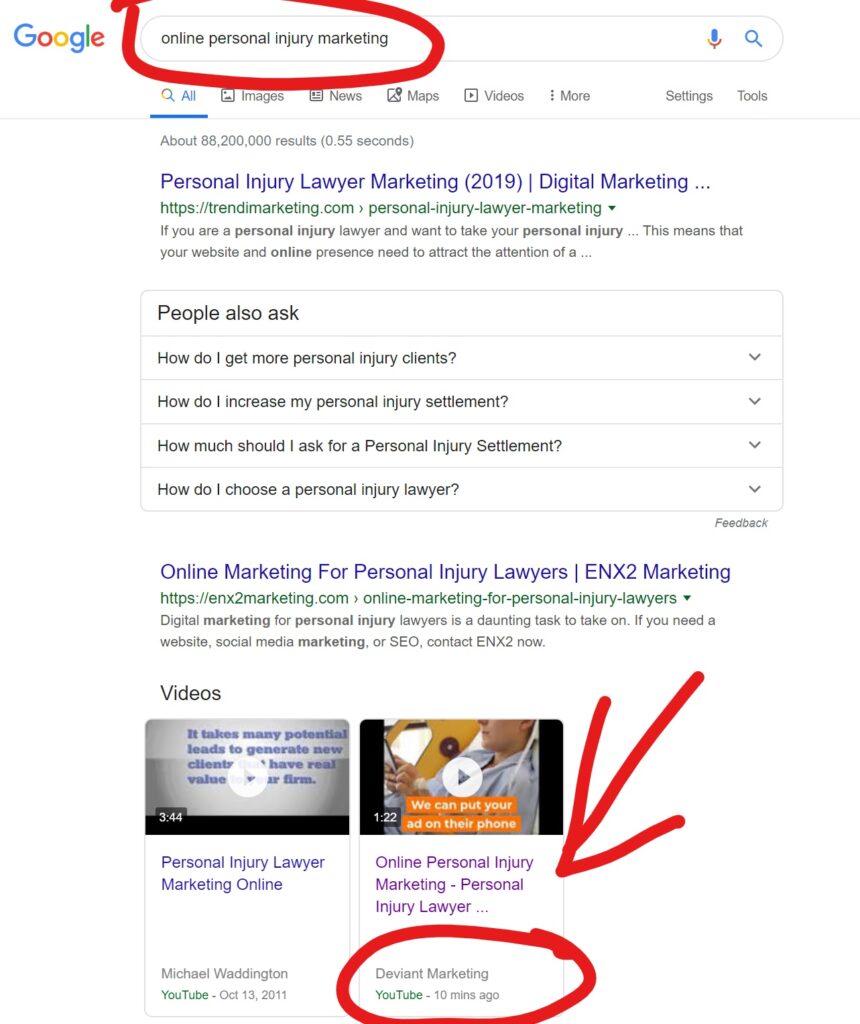 Obviously, word got out about Drew's success at marketing law firms and lawyers started asking him to help them (as did many Judges – including Supreme Court Candidates). Drew has operated Deviant Marketing under the same philosophy he operated under as a lawyer – always do what's best for the client. Combining that philosophy with a desire to rid the world of those marketing hacks who just take lawyers' money, has led to Deviant Marketing expanding internationally and has let us generate tens of millions of dollars of new client business for our clients.