One of the most common legal website mistakes is that images do not add meaning to your content
You have to have images throughout your website. They help you get ranked by search engines. People remember more from what they see on websites than what they read. That means your clients rely on visuals to get to know you and make their decision on who to hire.
That's why it is most important that images add meaning to your content. They have to help your potential clients understand what your law firm is about and how it will help them should they choose to hire you.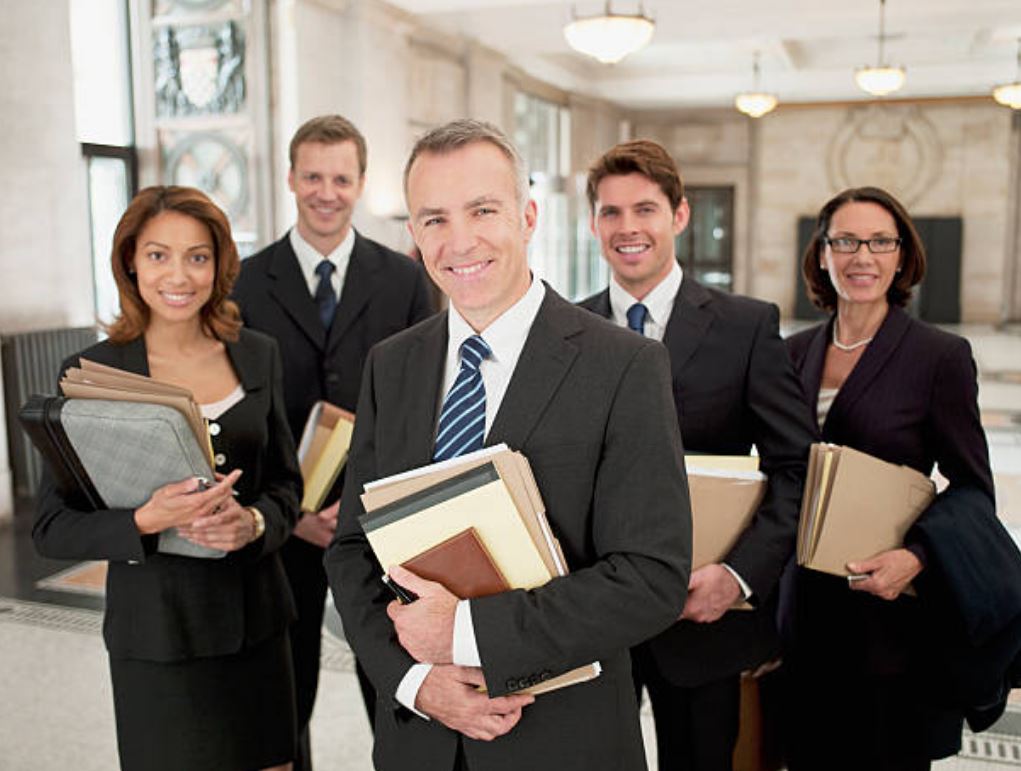 What does this image tell your clients about your firm?
Nothing. So why do lawyers continue to prominently display a lawyer or their legal team as their header image on every page of their website?
As a potential client, I cannot discern anything from this photo about your beliefs, your approach to the law, or how you will help me achieve success.
Of course you want to include an image of your legal team and your lawyers on the web site. Save it for the bio pages only.
---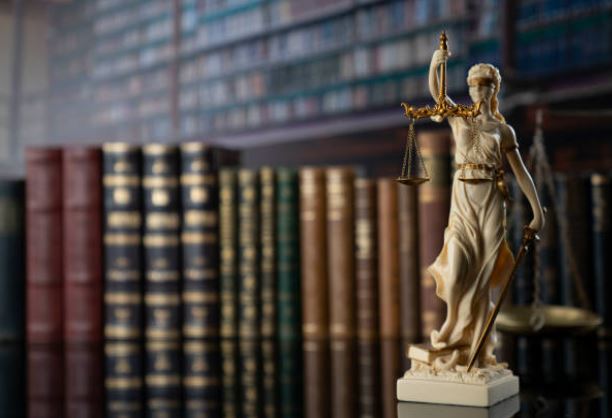 Do you recognize this picture?
Probably. You likely have it or something similar to it on your own website or you have seen it on your competitors websites.
Trite imagery once again, does nothing for me as a potential client. All I know from this picture is that I have seen this 100 times before and you have a lot of books. Good for you.
Not good for me, as I don't know anything about what I am getting from you if I choose to hire you.
---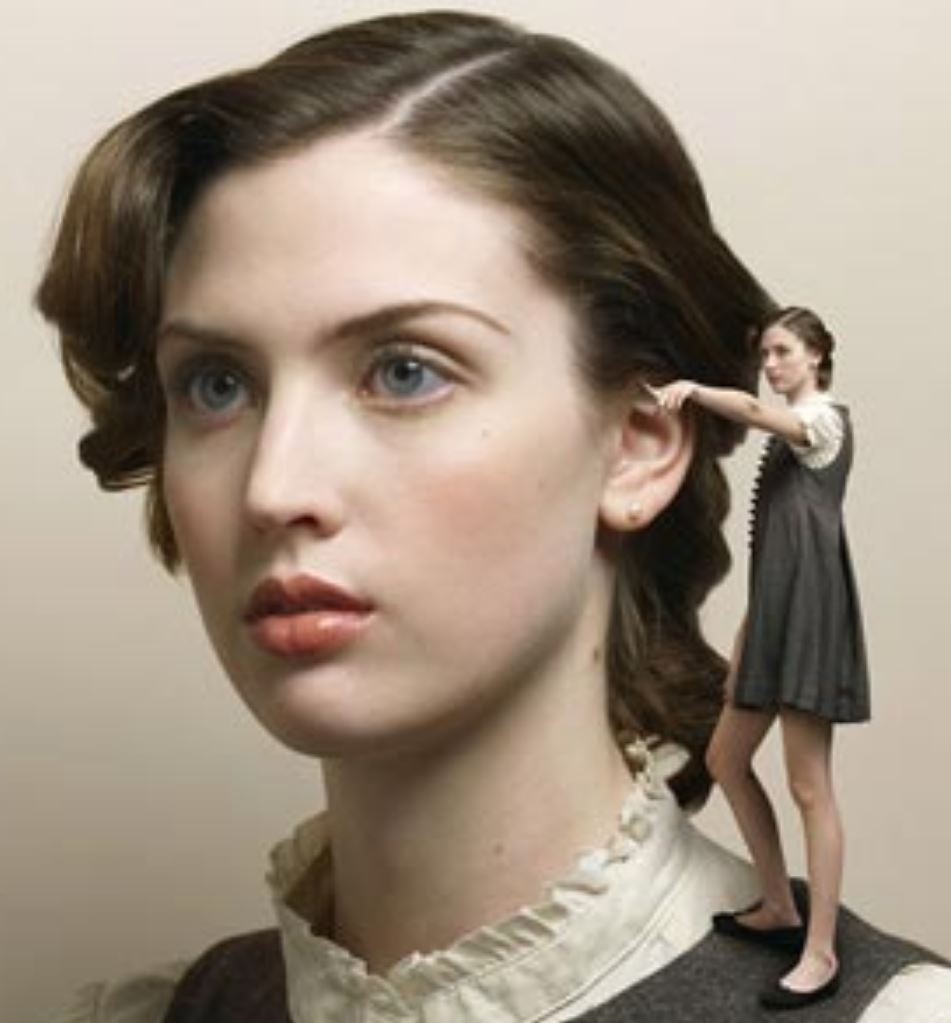 What does this picture have to do with any legal practice area?
I have no idea. Maybe, just maybe, this Family Law Firm is trying to be different. Being this different is just confusing and weird.
When I saw the images on this website, all I did was click through to look at the horrible pictures. If all I'm doing on your website is critiquing the strange imagery, I am obviously not going to turn into a client.
Instead of falling victim to legal website mistakes with your imagery, make sure you are using images that allow your clients to get to know you.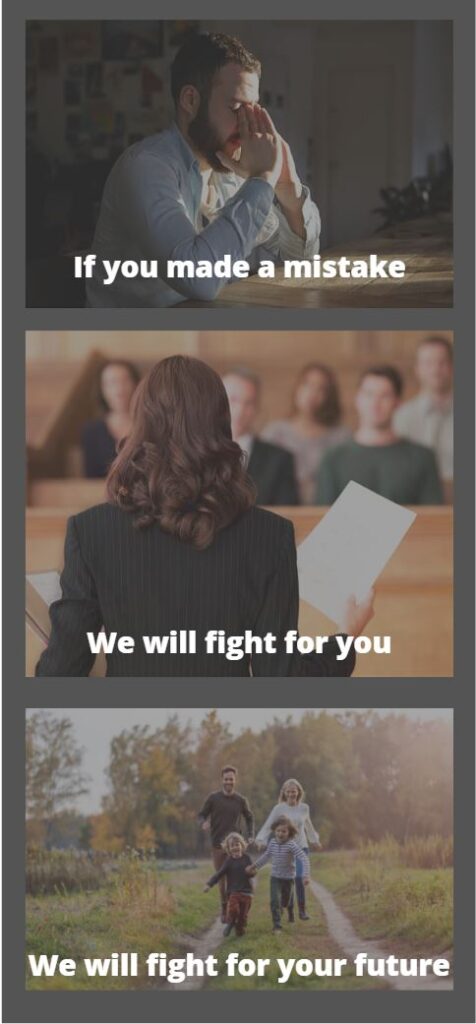 What does your client learn from images like these?
A lot! You are showing your client:
how you view them and how you will treat them.

As a potential client, I know you don't see me as another criminal. You see me as a human being that made a mistake that needs to be rectified.

that you are willing to fight for them.

As a potential client, I know you are going to take this to court if need be.

you care about protecting them and their future.

As a potential client, I know you don't see me as a bad person. You know I have a life worth protecting.
Simple images can tell a compelling story about your firm, about what your firm believes, and about how you will help a client achieve a promising end result.
Best of all, when clients feel like they know you, they develop an emotional connection and this is what gets them to click on that "contact us" button or to pick up the phone and call.
---
Another of the major legal website mistakes are the horribly written biographies
Lawyer Bob talks about himself in the third person. Lawyer Bob has listed many of his awards and his education background. Lawyer Bob has mentioned that he is experienced in all practice areas related to family law and that he has received favorable settlements and judgements on other cases.
Unfortunately, Lawyer Bob has not told his clients anything meaningful about himself and potential clients click away.
The major issues with writing bios in this style are that:
You sound like a lawyer stereotype…boring. Potential clients are looking for some way to connect to you personally. Most people make decisions based on emotion, not logic. Therefore, when you write your bio in this robotic way, it deprives potential clients of making a personal connection to you. It deprives them of being able to connect to their emotional side, which drives decision making.
You have not told potential clients anything about what you will do to help them. Your awards and victories on other cases are probably impressive. However, potential clients don't know what half of those awards mean and don't know how "IRMO D.H. vs. V.V. Secured trial verdict for book valuation of eCigarette start-up company" is going to help them.
This is one of the major legal website mistakes that can be easily avoided. It also needs to be addressed immediately as research has shown that bios can account for up to 80% of your website's traffic. Some simple things you can do to form a connection with potential clients and get them to contact you are:
Use the first person when you write. When you do this, you start to develop the attorney client relationship right away because the first person creates a level of intimacy and helps develop trust. If you had met the potential client face to face you would never say "Hello, he is Lawyer Bob and he is happy to meet you." Don't do it on your website then, either.
Don't just list awards and cases you have won. Choose one or two cases and explain what you did to obtain that victory and why that particular victory is significant. What steps did you take for your client? What legal avenues did you have to pursue? How did that victory help your client in the end? How did this case influence the way you practice law? Addressing these types of questions provides potential clients an in depth insight into what they can expect from you if they hire you. When someone knows what they are getting, they are more likely to become a client.
The bottom line is that when a person feels like they have gotten to know you, they are more likely to hire you. Give them the opportunity to find out who you are, what you believe, and what you will do for them.
---
The content of your website needs to focus on your visitors. It needs to connect to potential clients. Often, the legal jargon and technical terminology repels potential clients.
Although reading sentences that are 300 words long with 10 semicolons, 20 commas, and 175 different clauses may be second nature to a lawyer, it is not to everyone else, especially clients. The content of your website always needs to consider potential clients first. They want language that is simple and easy to understand.
If you are quoting statutes, legal precedent, and including other legal jargon on your website, potential clients will click away quickly.
In the examples below, the first explanation of an appeal does not address your potential client directly and includes more legal jargon. Whereas, the subsequent example attempts to make a connection to the client with the familiar "you" and simplifies the concept of an appeal. Again, people are driven by emotion and personal connection initiates the emotional response making it more likely for the person to become your client.
Example 1 (How not to do it):
The litigant who received the unfavorable ruling has a right to have that ruling examined by a three-judge court of review.
Example 2 (How it should be done):
If you lost, you have a right to have that ruling reviewed by the appellate court.
Which one of those two sentences do you think a client would understand and respond to?
---
This website included excerpts from legal texts on every single page. And it shows. It has a domain score of 0/100 (even if you don't know what domain score is, you know 0 is terrible). It has about 1 visitor / month. Of course people don't want to go to this site. Potential clients don't want to read the law. They are not lawyers!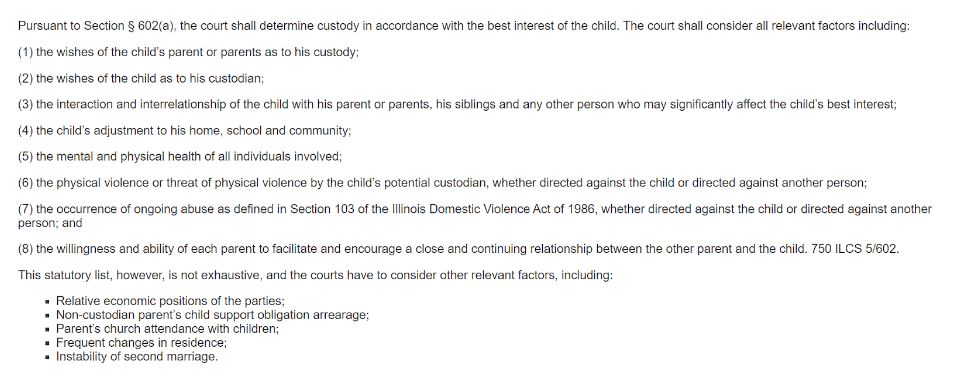 ---
It is important to have images that add meaning to the content, bios that allow potential clients to get to know you, and to write content that is client focused and friendly. When you change these things, your website will be much more appealing to people and website visitors are more likely to turn into clients.
As a lawyer, you suffer from the curse of knowledge. You know a lot about the law and communicate like you do. At Deviant Marketing our team of lawyers and non-lawyers can help take that legal language and turn it into something a normal person can understand. If you need help de-lawyering your website, contact us and we'll see how we can help.