Online Personal Injury Marketing | Personal Injury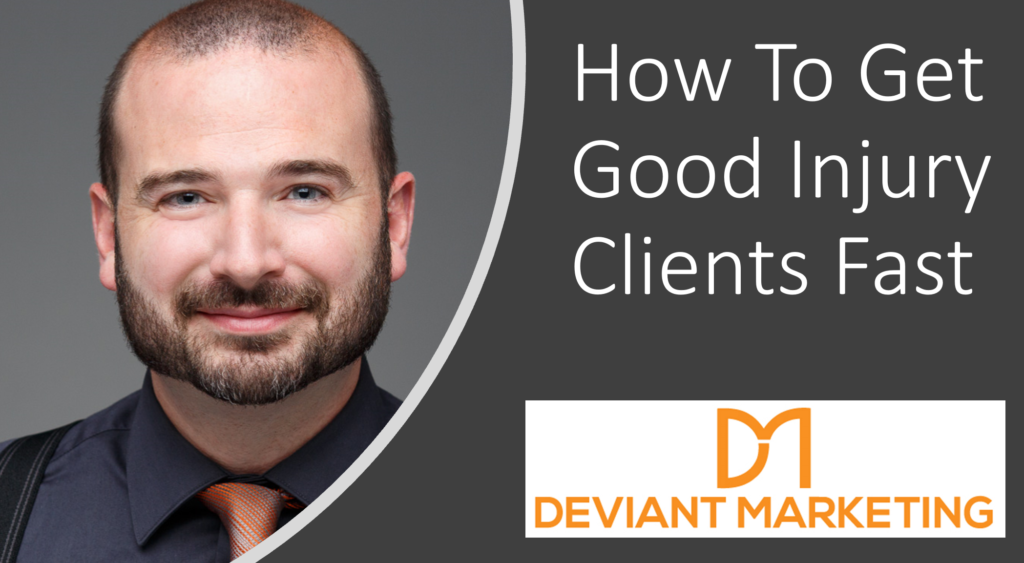 Online personal injury marketing is tough. And there are lots of marketing firms out there, so choosing one can be difficult. Many small law firms hire marketing companies stocked with non-lawyer sales people. (Hard stare FindLaw and Good2bSocial).
But a good lawyer marketing service will help you acquire more qualified clients quickly. That's why Deviant Marketing is the leading provider of internet marketing for personal injury lawyers and personal injury law firms. How? Because we've created a unique personal injury marketing systems.
Just like we discus on our How We Get You Clients Page Personal injury marketing for lawyers boils down to 2 core issues: (1) targeting and (2) conversion.
Targeting for online personal injury marketing
(1) Targeting – when done right personal injury lawyers don't need to market to everyone, only to people who have been injured. We pioneered a technique on social media which allows us to target people who are in a hospital now or who have been in a hospital recently. None of this "within a mile of the hospital" B.S. that our competitors use. We also have developed a new SEO technique which allows our clients to rank on Page 1 of Google almost instantly for videos targeting specific injuries.
Don't want to hire us, but want to know how you can make your marketing better? Start here: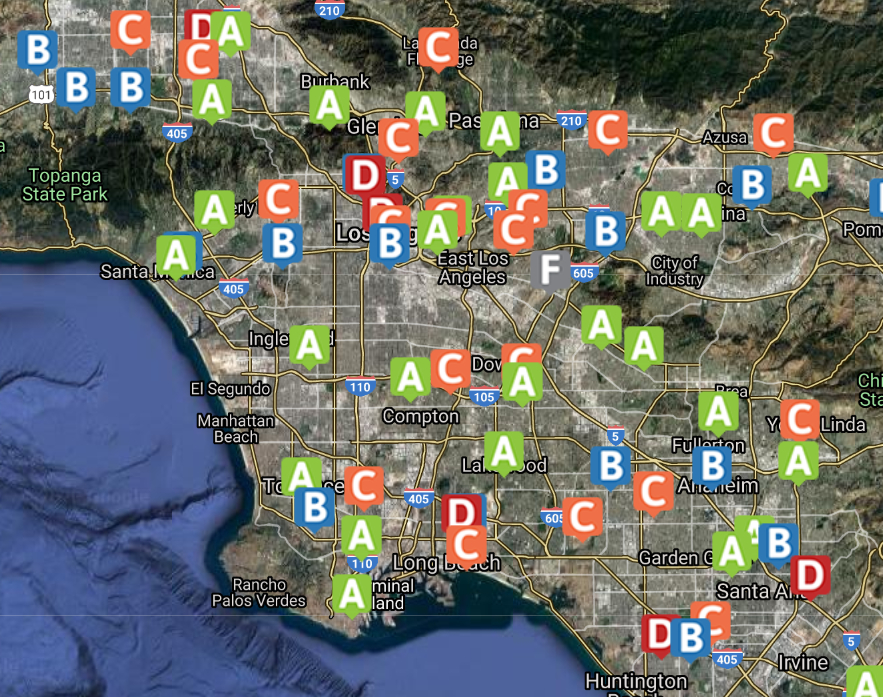 Find the hospitals in your area on Hospital Safety Grade.
Look for the worst Hospitals.
Use their addresses as your initial targets to market to.
Conversion – how to turn strangers on the internet into personal injury clients
(2) Conversion – Online personal injury marketing requires ads that speak to people and the ability to turn them into clients instantly. We create easily digestible ads for clients that give the clients the option to submit their contact information directly to an attorney. We then integrate technology that sends text messages and e-mails to attorneys or their consultation teams in real time. Clients can literally click on an Instagram ad and be on the phone with your attorneys in less than 30 seconds.
Check out the explainer video below or on YouTube here:
Drew Vaughn
CMO – Deviant Marketing
312 – 802 – 2588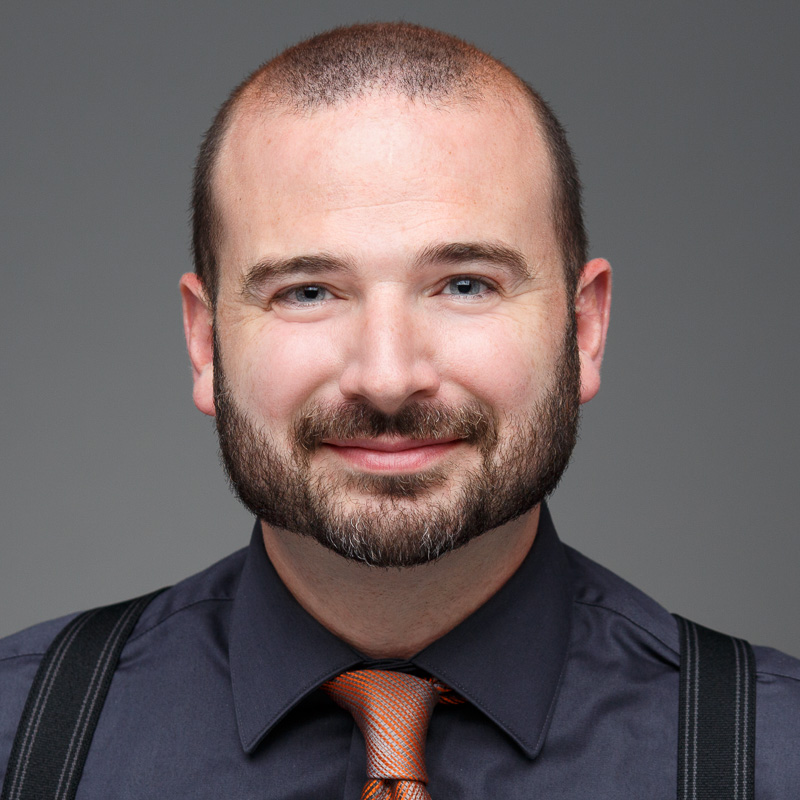 Yes we won Marketing Award in 2017 for Best Legal Marketing and Best Legal Advertising. We look forward to winning again for 2019 and 2020. Also Stay tuned for some upcoming articles: Top 7 Law Firm Marketing Tips – Search Engine Optimization for Lawyers, Attorneys and Law firms, and 9 can't miss pieces of expert law firm marketing advice.
Sub-Title: Online Personal Injury Marketing – 2020 – What is "law firm marketing"